LuminEssence Facelifting Massage™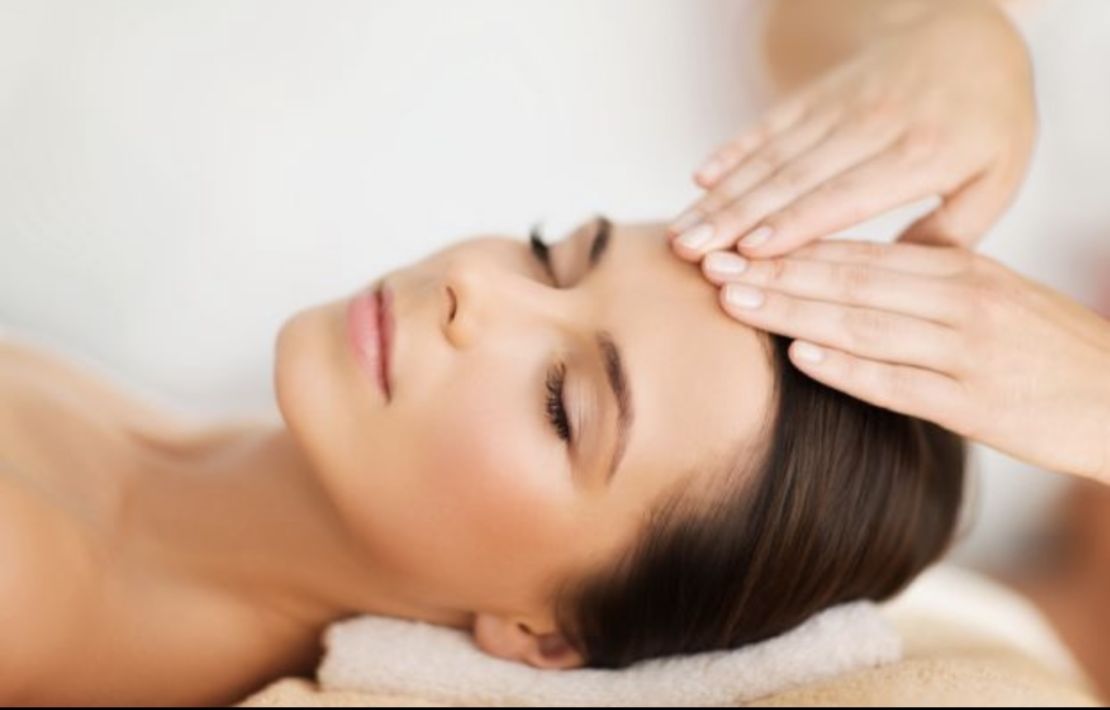 LuminEssence Facelifting Massage™
It is a combination of massage therapy, lymphatic drainage, and acupressure points to assist in regenerating collagen and elastin tissue which helps to tighten, tone and firm your skin while diminishing fine lines and wrinkles. The use of hot towels to help melt your stress away and the signature banana leaves to add to a treatment that will leave you grounded and glowing.This 60 minute pampering treatment includes massaging your head, neck, shoulders, arms, hands and feet for a full body experience.

Benefits of LuminEssense Facelifting Massage
◽️Relieves sinus Pressure ◽️Stimulates oxygen flow ◽️Decreases fluid retention ◽️Improves circulation ◽️Tightens & firms facial muscles ◽️Promotes muscle tone & elasticity ◽️Lessens wrinkles & expression lines ◽️Enhances healthy glowing skin ◽️Rejuvenates cell growth ◽️promotes overall well being!
$95-$120