Welcome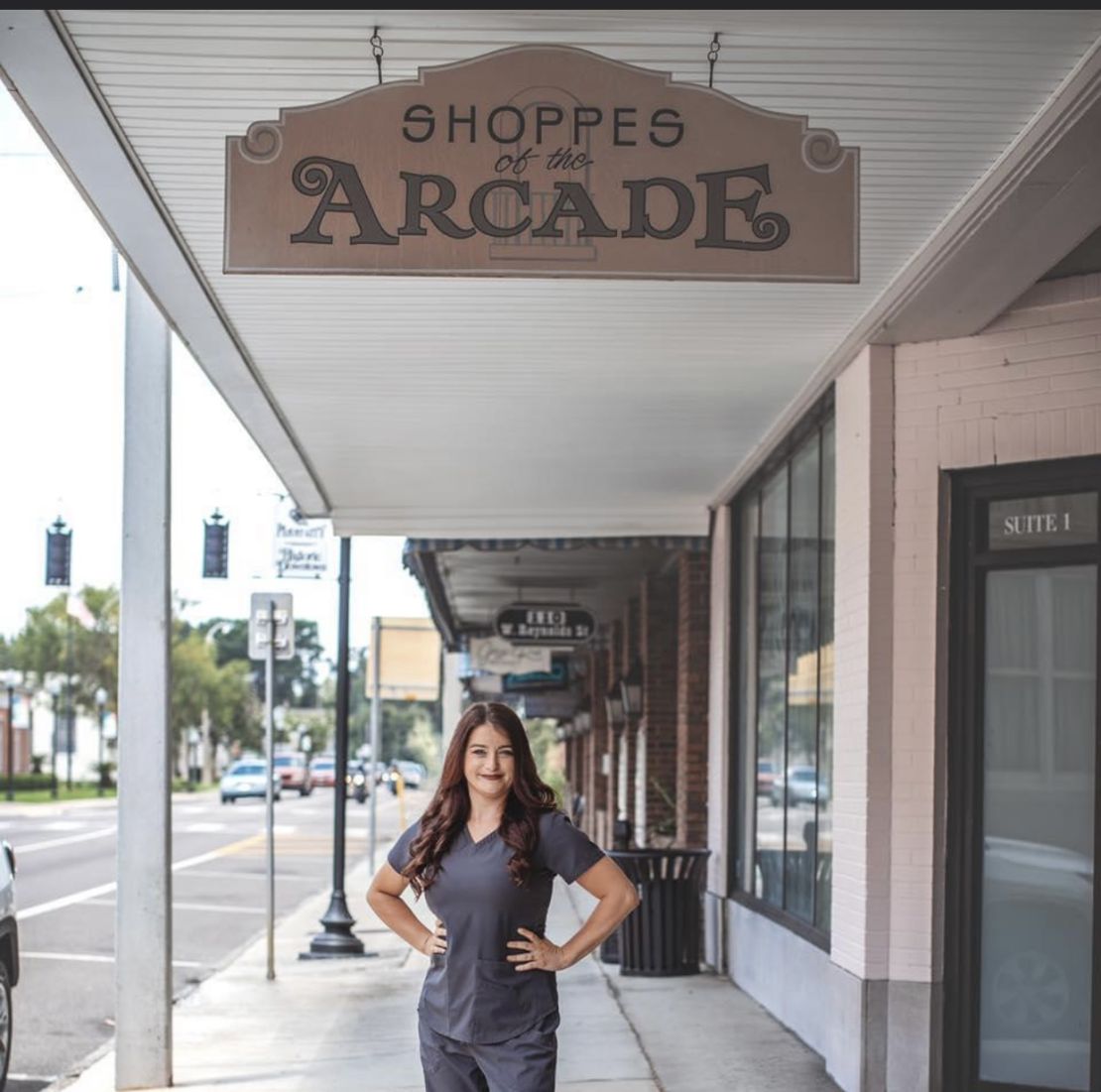 Guess what today 11/27 and tomorrow 11/28 only. Receive 10% off on gift cards using code CYBERMONDAY22. 🎄🎄🎄 All you need to do is go to www.clevermassages.com click on gift cards and in the promotional spot type the code above. Relax, Renew, Revive.
Improving your health the holistic way.
Clever Massage is designed to unify the mind, body, and soul with a wide range of massage therapy techniques.

We customize each therapy session for each individual. If you experience:
Pain

Stress

Anxiety

Fascial

Restrictions

Head Aches

Tender Points

or Need Relaxation
Our specialties include:
Myofascial

Release

Neuromuscular Therapy

Trigger and Tender Point Therapy

Sports Massage

Hot Stone Massage
You need to contact us. Clever Massage seeks to provide the most excellent massage therapy in the Tampa Bay area that promotes to the clients overall health and well-being.

We hope to provide you with an unforgettable experience in creating harmony with your mind, body, and soul.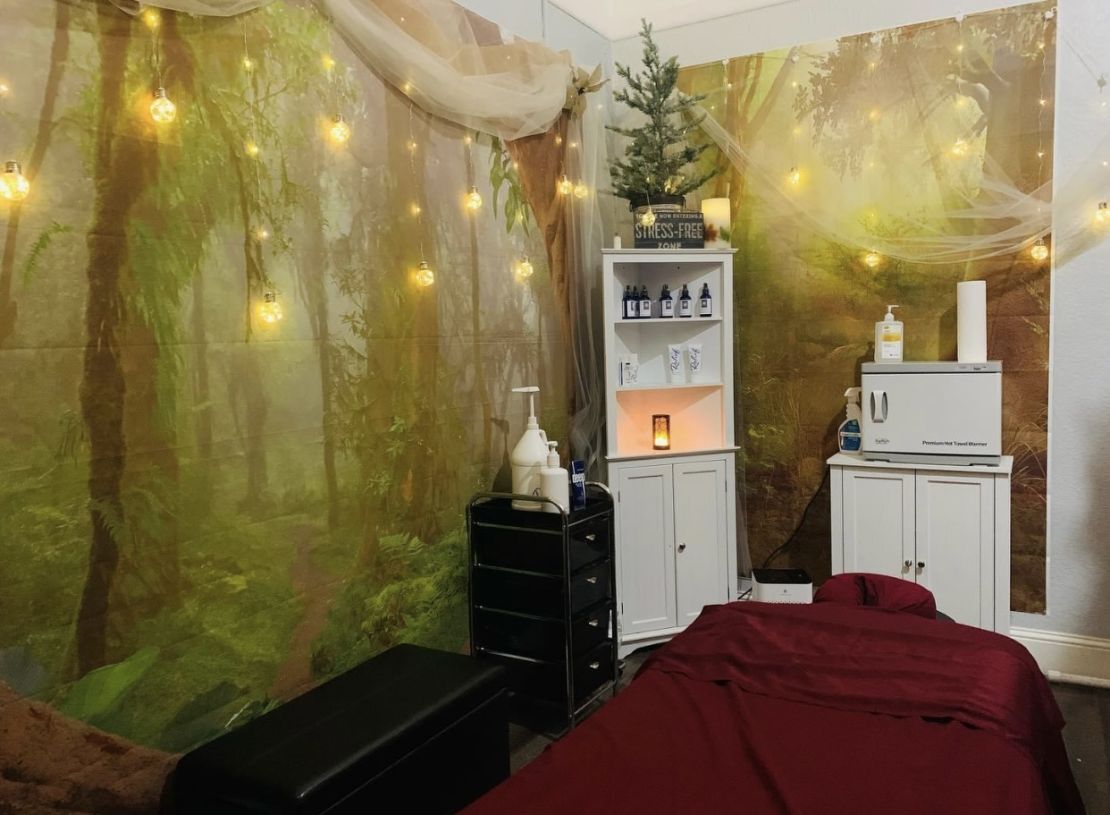 "He will cover you with his feathers, and under his wings you will find refuge; his faithfulness will be your shield and rampart."
‭‭Psalms‬ ‭91:4‬ ‭NIV‬‬